New Arrivals
For Mother's Day!
Exclusive Offer 10% Off This Week
---
We are a small florist with four locations in and around Berne.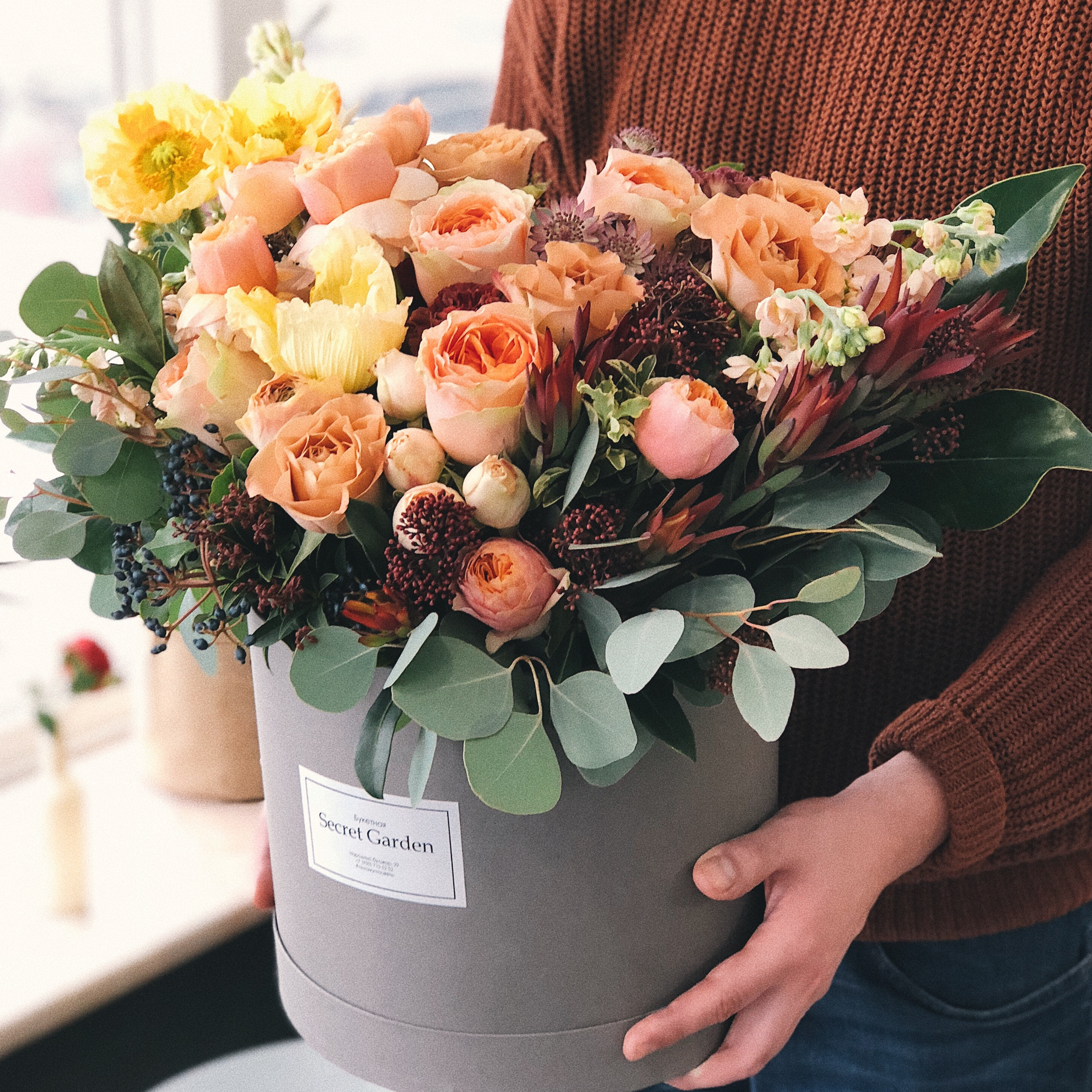 Delivery
---

Would you like to do something sweet for your loved one?
Visit our online shop and choose something beautiful to bring joy to him or her. We deliver in Berne, Ostermundigen, Muri bei Bern, and Köniz, or up to five kilometers around Berne.
See you soon!